[I know my last post (from December!) was about a road trip, and I have a nev­er-pub­lished recap of that trip, but I real­ly intend to do a bet­ter job with updates this time around!]
[Follow our road trip here using the tag Road Trip 2019 ]
We are off on anoth­er grand adven­ture! We are real­ly going all-in this time, too. We have leased out our house and are in the process of buy­ing a con­do not too far away, but that has­n't closed yet and will prob­a­bly not close for anoth­er month or so. In the mean­time, we are going nomadic, pack­ing the dogs, chil­dren, and all of our neces­si­ties into the fam­i­ly car.
Our first stop will be Missouri, but that's about the end of our planning.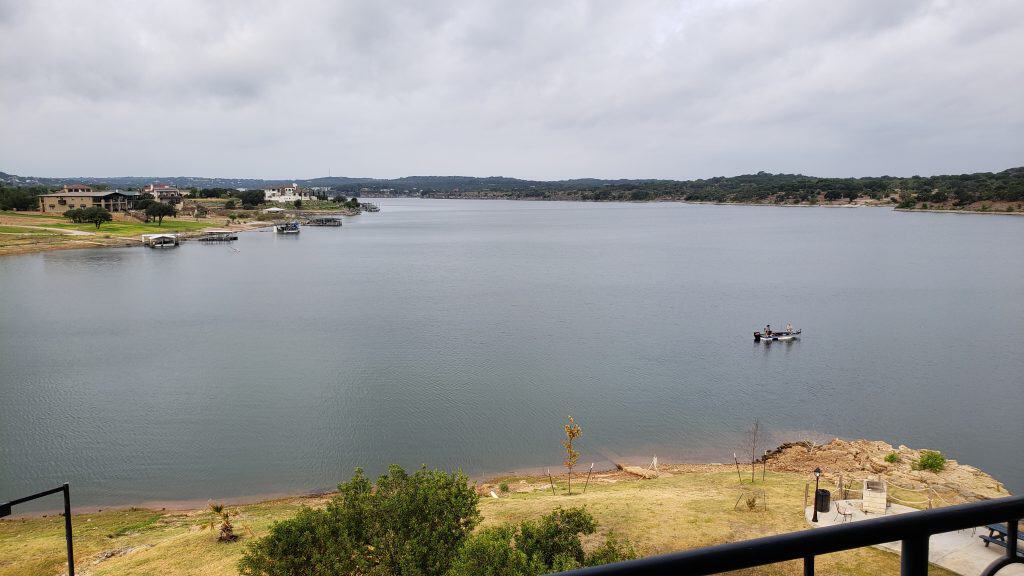 At the moment, we are spend­ing a few nights in the con­do we have put an offer on. The views are mag­nif­i­cent, and I have been work­ing from the bal­cony. We will be pack­ing up and head­ing north soon!